Intuitive business consulting that enables your business to work more effectively. This work incorporates executive and personal coaching.
Over the last century, we have harnessed analytical skills and the scientific method to create a technologically advanced society. In the process, we have lost touch with one of our most valuable gifts - the capacity to know. Reconnecting with our natural intuitive abilities is essential to our success - it is the x-factor giving some people creative and strategic advantage. More and more major companies are investing in the highest human potential - an intuition to thrive, particularly in the challenging times we face now.
Are you tired of approaching change in the same way your grandfather did, getting the same tired and ineffective results? When you work with Judy Goodman your solutions will always be individually approached. No two business needs are ever the same.

Judy has worked, privately, for over thirty years with individuals and companies to see the potential of their business success - 'out of the box.' One of the first things she will teach you is to utilize your own intuition and see things from an entirely different perspective.

When working with Judy, you will learn leadership development, performance improvement and communication tools for teams and individuals. Her work has never been limited to business, but has included professional sports and entertainment personalities too.

Whatever your position in the working environment, if you are not reaching your full potential, perhaps a consultation with Judy will open your own awareness and help you be more successful.

Certain aspects of this work can be done over the phone; in some cases a 'site consultation' will be more appropriate.

Capitalizing on Judy's business expertise and her intuitive ability, she was asked to participate in negotiations between Russia and the U.S. regarding an aircraft of the future.

This is not about training you to do a better job, you already know how to do that. This is about changing the way you think in today's economy. Your mindset is probably based on 'old school' thinking, and you don't understand why that will not take you to the next level of business growth and development. You will have to work on yourself; after all, you are the energy behind the machine that makes your business run.

If you have problems in your personal life, this will have a direct impact on your business life. Are you willing to be honest about yourself; can you be honest enough to set yourself free and move to the next level? Convert your own unexpected challenges into opportunities.

I

ntuition fuels limitless creativity, widens our perception of the possible, and spans the void between the reasonable and the unreasonable.

"In my business career, I have had the benefit of hearing some truly charismatic speakers, such as Zig Ziglar, Brian Tracy, Tony Robbins, etc. And then, I heard Judy Goodman speak. Not only did she speak without a single note for three days' classes and seminars, she never lost the attention of the audience. We were all captivated by her message and her intuitive ability to zero in on each of our 'needy spots.' I rank Judy among the very finest seminar leaders and speakers in the country today, and her message is always enlightening and on target!" S. Burden, Business Executive - Atlanta, GA

Intuitive Business Consulting: $250 per hour by phone

Intuitive Business Consulting: $1,500 per eight hour day on site, plus expenses.

Intuitive Business Consulting: Group training on site will be negotiated per your company needs and number of attendees.

$25 OPTION

$100 OPTION

$500 OPTION

$1,000 OPTION

In the event your credit card information is processed without your card being present, there will be a service fee added to the total charge. When using PayPal there are no additional fees added.

If you are making a payment for business consulting, you will have already discussed this with Judy. If you have any questions please contact Judy directly by email.
'Developing Individual and Organizational Intuitive Capacity' This work should be done in three steps, and is best learned in sequence. (Perfect for business environment)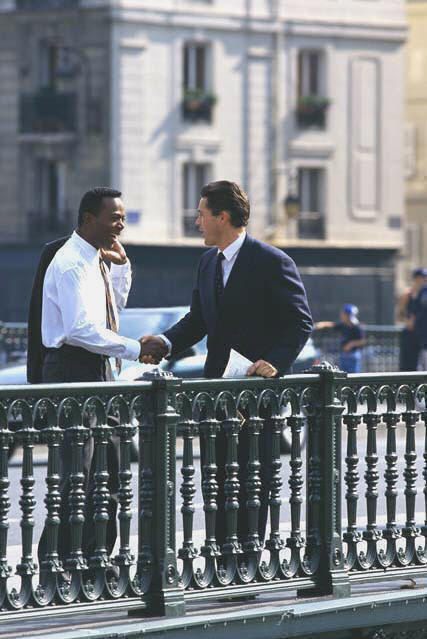 As a business leader, you will be more effective when you expand your own intuitive skills and instincts. Once you are able to move beyond traditional skills, the radical shift will expand your ability to work at the highest level, and you will see your highly developed skills in action.
Get ready for the ride of your life!
As the pace of change approaches frantic, intuition matters more than ever. The pressure to be efficient, innovative, and savvy increases as competition becomes fierce and resources become scarce.
Your intuition is one of your highest human potentials!

Secure online payments!